National companies have a huge amount of selling power from their TV, newspaper and magazine advertising together with online marketing. It's extremely difficult for the small business owner to compete.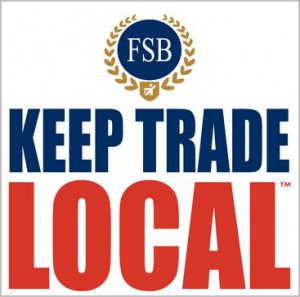 According to the Federation of Small Businesses: "Small businesses are the heart of the local community. They generate wealth, employment and opportunity. Using independent businesses on and off the High Street brings growth and income to communities and celebrates the diversity that small independent businesses can deliver."
Spalding Links is a community based platform which will include not only High Street local businesses but also local tradesmen, hairdressers, professional business owners not trading from the High Street – ALL local businesses will have a voice.


The aim of Spalding Links is to encourage and empower, the consumer, to buy local and, in turn, contribute and make a positive impact on our local economy.
Together with an array of  businesses to browse, there will also be  events, job opportunities, deals & discounts, hints and tips penned by local people covering a wide-range of topics such as money matters, health & beauty, vets & pets, legal advice etc
The actual launch of Spalding Links will be January 2015.
To get a heads up before the launch, check out what Spalding Links has to offer the consumer and you, the business owner.
For more information in respect of how you can get involved, please call 01775 761512 or visit www.spaldinglinks.co.uk
Join us NOW to make this happen!