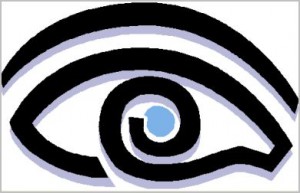 Drive By Websites has recently taken on the mantle of South Lincolnshire Blind Society's web master and we are delighted to announce that the feature-rich site has recently gone live.
Drive By Websites was looking for a Charity to sponsor and, for a variety of reasons, chose locally-based, South Lincolnshire Blind Society.
The new sit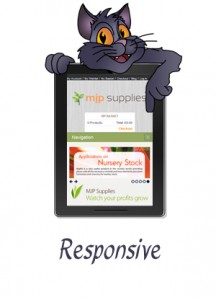 e is responsive which means that visitors will have an optimal viewing experience when browsing using their Smartphones, tablets, etc. When visiting the site using your Smartphone or tablet you will find that the site will resize and re-proportion itself according to the device you are using to browse it, making it fully readable because the images and menus resize themselves.
Drive By Websites explained to the Blind Society that Smartphone visitors to a responsive website are very different from visitors using desktop websites.  Smartphone users are very unlikely to scroll down and read a whole load of content wording and then send an email, more especially if there's a lengthy form to complete. Because they've got a phone in their hand, Smartphone users are much more likely to make a phone call. For this reason, Drive By Websites has made it easy for visitors to contact South Lincolnshire Blind Society by 'phone by including a "click to call" button.  If you visit the site using your Smartphone or tablet you will find the "click to call" phone at the bottom of the screen on the right hand side.
The site also has an easy to use content management system which means that the new site can easily be updated by the Blind Society with new content wording and photographs. We have also provided a user manual and there is support if the "going gets tough".
Last, but by no means least, the extremely useful feature included is the text to speech facility. This facility means that all browsers have to do is "click to listen" to the highlighted text.
Website development technology changes at a fast moving pace – daily, on occasions. We are looking forward to offering new technology to South Lincolnshire Blind Society as it comes our way to improve the site over time.