If you are in need of a body car repair, then Spalding-based The Whitaker Group can help with your car body repairs.

Founded in 1920 by Albert Whitaker, the family firm has many years' experience in vehicle bodywork repair. By  focusing on quality and customer satisfaction, the business has grown to what it is today.
The Whitaker Group has a  fully qualified and dedicated workforce backed up by well-equipped, state of the art workshops. When a car goes in for body repair, you need to feel confident that the repair is carried out to the highest standards. We ensure your vehicle not only protects the lives of those on the road, but maintains the pre-crash integrity of the car.
MULTIPLE LOCATIONS
The Whitaker Group has two further locations – Huntingdon and Peterborough.  If you need help further afield in Huntingdon or Peterborough then, no problem, the website comes complete with advanced field variable options included on the site making it easy to get in touch with all three locations.
WEBSITE UPDATES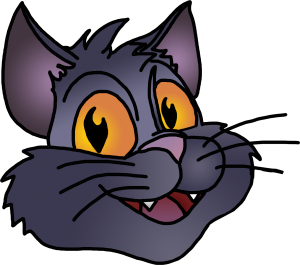 Search engines love "dynamic content". In lay terms, this means a consistent stream of fresh content instead of a  collection of static pages that never ever change. By updating your website at least once a month will show search engines that your website is consistently being updated and "relevant".  We cannot stress this enough – absolutely essential.
All our websites come complete with a content management system which means that you will be able to update your website EASILY – The Whitakers Group website comes complete with a content mangement system facility and we are looking forward to browsing their new content.