You might be interested to hear that Drive By Websites has specialised in website design and development for over five years now. For the past six months or so, we have gradually incorporated graphic design within our portfolio.  The new website – www.drivebydesign.co.uk will be launched within the next few weeks or so.
Holbeach-based Ashwood Homes is a comparatively new Drive By Websites' client.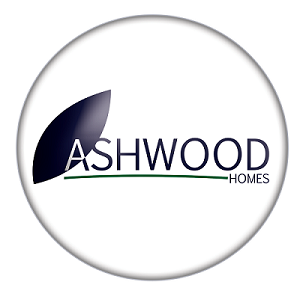 We were asked to create a new brand for an already well-established company and well-respected local property developer.
Our challenge was to create the interface between an existing well-known established business to a more contemporary look and feel for their re-launch both online and offline.
With daily interactions, we successfully created the new brand logo and stationery sets – biz cards, letter heads, compliment slips and email signatures within just two weeks which was well within the scheduled timescale set by Ashwood Homes.
Our role was then to create and design a bespoke, responsive property website – complementing the new branding. The new website includes an interactive search facility – www.ashwoodhomes.co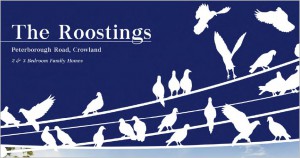 The graphic design work requirements continued because we were also asked to design the brochure for Ashwood Homes' new development – The Roostings, Crowland.
With new developments coming up, we are looking forward to  developing our working relationship with Ashwood Homes by utilising the skills of our in-house graphic designer.
For more information how Drive By Websites can help you in respect of our graphic design service or responsive web design, please feel to give us a call on 01775 761512 or visit our website – www.drivebywebsites.co.uk