To mark the launch of Drive By Design, we are demonstrating our services with a Drive By Re-brand.   We've said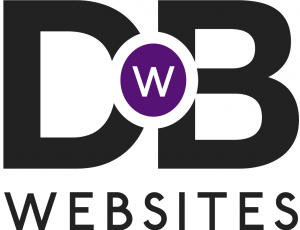 "GoodBye" to 'Corky The Cat' and we hope you like our new logo design and branding.
Bringing Visions to Life

Drive By Design has been fashioned as a natural progression from our already successful website design expertise.
Over the many years we've been building websites, we've always recognised the fact that, although we live in a digital age, there is still a need for print to complement an online presence. When in designing mode, we make sure that your brand identity can be transferable across all mediums.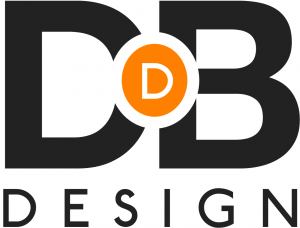 We pride ourselves on our talented team delivering a high quality transferable service. By taking the time to listen to you, Drive By Design will deliver tailor-made solutions to get your business noticed to attract and convert your target audience.
Drive By Design offers a comprehensive range of branding, re-branding, print and graphic design services which will meet your needs and fulfil your expectations every time.
Business Cards
Compliment Slips
Brochures
Leaflets
Direct Mail
Presentation Folders
Posters
Banners
For more information, please visit www.drivebydesign.co.uk or for an instant quote,  please visit – Contact us & complete the "Get A Quote" form.  You will receive a quote within 2-3 days.
Alternatively, please feel free to call us on 01775 761512.
The Team at Drive By Websites & Drive By Design