The Drive By Websites business continues to go from strength to strength and is performing well. Confidence is high because over the past year or so, we have gained more new clients which, possibly, demonstrates that the local and national economy is picking up.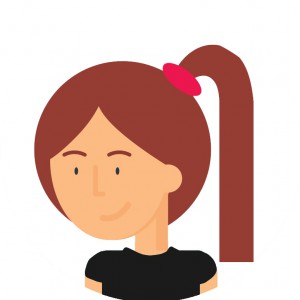 Demi Blackbourn continues to be the star performer in the office delivering excellent graphic design work and continues to look after our clients in her delightful and unassuming manner.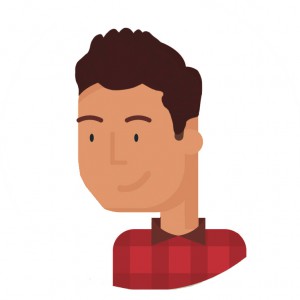 With this positive attitude in mind, we've taken on another apprentice – Robert Vanner.  Robert will be learning about web development and also graphic design work.  Robert has been with the company for a month now and is settling in well and producing some good work.
Over the past 18 months, Jack McLean has taken over the running of the technical side of things.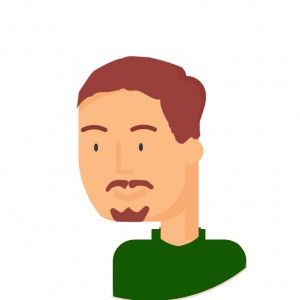 One technical issue, which you are probably not aware of, because its work "done behind the scenes", is to upgrade our servers.  Not an easy task, I can assure you.
Jack has also been the driving force behind "mobile friendly" websites – either by transferring clients' existing websites to mobile friendly solutions or designing and developing brand new mobile friendlies.
Complementing mobile friendly website solutions, Jack has also introduced  the extremely popular "Click To Call" buttons to the Drive By Websites' portfolio.  These have proved to be a huge benefit to our clients.
Drive By Websites has an excellent team and because of this confidence and the confidence I have in respect of Jack driving the business forward, I am delighted to announce that with effect from today, Jack McLean will also be a Director of Drive By Websites Limited.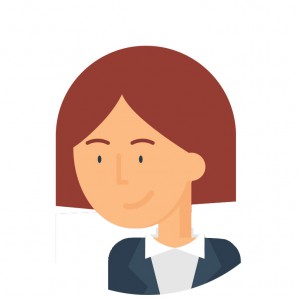 And me, the writer of this news – Christine Grocock – nothing has changed, I will continue to be a Director of Drive By Websites.
Please feel free to call us on 01775 761512 for advice in respect of how the Drive By Team can help you and your business either website-wise or graphic-design-wise.