The team here at Drive By Websites is always ready to give a help in hand in respect of building a website on

behalf of charity organisations.   We were approached recently by a good friend of ours looking to raising awareness of the Lincolnshire Neurological Alliance – an association of people and voluntary organisations with an interest in people with such a condition.  It's based in Lincolnshire – http://www.lincolnshire-neurological-alliance.org.uk
Their aims are:
To Care – LNA is open to all families, carers and health care professionals. Instead of trying to cope on your own, LNA is here to support you.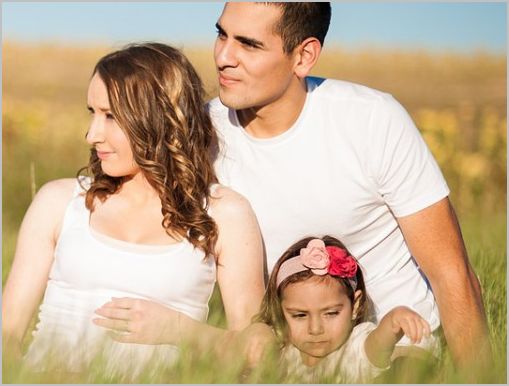 To Represent – All conditions are represented, including the rarer ones.
To Work Together – By bringing together people with different neurological conditions, the Alliance will inform you of the development of services and a number of reports for future services.
To Improve – Their aim is to develop better understanding, resources and services in Lincolnshire.
The Charity, is run by, and involving people with, a connection to neurological conditions.
Membership is open to non-profit making organisations working in Lincolnshire and aimed specifically at promoting the care of such people.
The site comes equipped with a Newsletter subscription feature and a Facebook newsfeed.