Drive By Websites has recently designed and built a mobile friendly website on behalf of Jack Tyrrell Contractors based in Holbeach.
The business – Tyrrell Contractors Ltd – was started by Jack Tyrrell's grandfather back in 1936.  As you can  appreciate, a family owned civil engineering company, with a wealth of knowledge behind it – three generations, in fact.
Tyrrell Contractors' staff are street works accredited and trained to work in confined spaces which enables them to work in deep excavations and sewers within our public highway.   The business works directly for the Anglian Water Authority and various other Local Authorities.
For more information in respect of Anglian Water Sewer Connections, please visit – http://www.anglianwatersewerconnections.co.uk/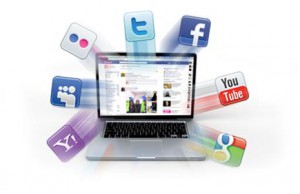 Drive By Websites is delighted to see that Jack Tyrrell Contractors is getting to grips with writing blogs and promoting Anglian Water Sewer Connections in this way.  Readers to our blog posts will know how important blogs are in terms of search engines finding websites.  An integrated blog is the modern business approach to fully embrace the communicative power of the web. Not only does writing a blog connect you to your readers – while simultaneously updating your social media pages in one go – but it also feeds a constant reminder to Google that your website is more up to date and relevant than your competitors.
Looking for a Lincolnshire-based website design company, then please feel free to give us a call on 01775 761512