Drive By Websites has recently been busy in the design and build of a website on behalf of a residential care home in Holbeach, the Holbeach & East Elloe Hospital Trust – http://www.holbeach-hospital.org.uk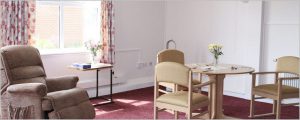 The Trust was formed in 1988 because South Lincolnshire Health Authority announced their intention to close the hospital.   Rather than face closure, the local community leaders got together and worked with the health authority to find a way to save the hospital from closure.
The hospital is now a registered charity (701458) and receives support from the local community, more especially from The League of Friends.  The League of Friends has a fund raising shop in Holbeach.
The Trust provides six beds which are available for use by local GPs. There are also an additional 33 nursing home beds.  Not only does the hospital offer residential care but nursing, respite and day care too.
If you would like to know more about the Trust or to make a donation, then please call 01406 422283.
We've had fun building this site and we're delighted with the design which we think complements the branding perfectly.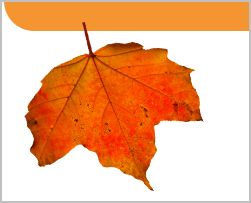 If you would like more information in respect of website development or website design, then please free free to give us a call on 01775 761512 – you will find Drive By Websites and Drive By Design professional, affordable and easy to get along with.