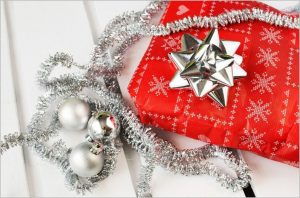 The clocks have gone back and Christmas is just around the corner. Website browsing, which the writer of this blog can only imagine, is an activity which will be taking a lot more of your time right now.  With all those presents to buy, you will probably end up searching the internet for inspirational gift ideas on your Smart phone or tablet.
With the new figures just released demonstrate that it's even more important to upgrade your website to a mobile friendly solution.  The new figures have revealed that Smartphones and tablets are now king as the share of desktop web browsing has shrunk to 48.7% (according to data provided by StatCounter – statcounter.com)
If you're running your own business, it's easy to start to rest on the year's successes at this time of the year. But as you are reading this blog, your competitors maybe stepping it up a gear and boosting their sales. Perhaps even by going mobile-friendly.
If you are a regular reader of Drive By Websites' blogs, you will know how much we've stressed the importance of transferring websites to a mobile friendly solution. Google has continued to remind businesses that mobile friendly websites are the future, and therefore favoured by the search engine.
Drive By Websites is continuing to offer an affordable solution with prices from only £499 plus VAT for an optimised mobile-friendly website.