Announcing, the arrival of graphic design within the Drive By Websites' portfolio.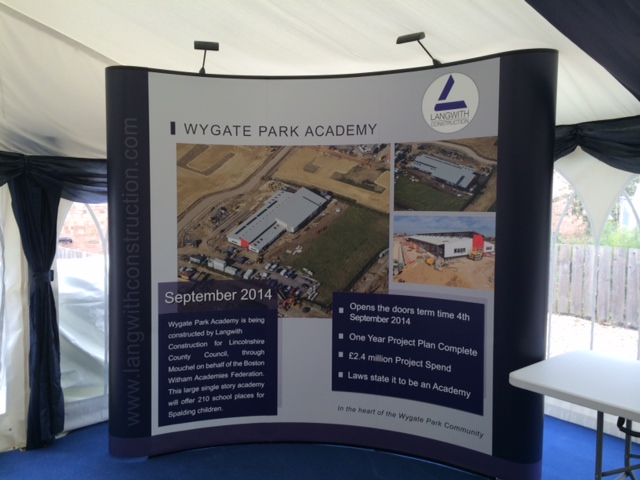 An example of our work is the design work we carried out recently on behalf of Langwith Construction in respect of their re-brand and open day.
We understand the importance of graphic design to work seamlessly for both online (web design) and offline (print). The Drive By Websites' concepts are developed with these two aspects in mind and we guarantee that they will translate beautifully across both.
Our in-house graphic designers can create anything you want and will make sure that your brand identity and message make an impact – "your business will stand out from the crowd".
Whatever your requirements:
Logos
Corporate branding/re-branding
Publicity material
Large format graphics
Signage
Banners
Leaflets, brochures (including e-brochures)
Flyers & much more ……
Affordable prices to suit your budget
Call Drive By Websites and we will run through the options that are available to you.