The owner of Mackinder Farms Holiday Accommodation, an existing client, has made the switch from the original Drive By system to a mobile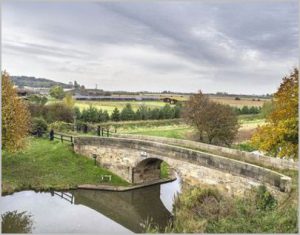 friendly solution.  Mackinder Farms Holiday Accommodation, comprising seven holiday lets, is perfectly situated down a lane opposite Selby Golf Club.
Mackinder Farms Holiday Accommodation is well served by the motorway network and is within an hour's drive of Leeds, Hull, Harrogate and the famous Yorkshire Dales, the Wolds and the many historic houses and churches within the county. Last, but by no means least, the ancient city of York is within easy reach either by bus, car or train in less than half an hour.
For more information and to book your holiday, please visit http://www.mackinderfarmsholidayaccommodation.co.uk/
The site comes equipped with a click to call button.

The inclusion of a click to call button is proving to be extremely popular.
The main aim of Drive By Websites is to help our clients in every way possible to make their businesses as successful as we possibly can by utilising new technology as it comes our way and one of these is a "Click To Call" button.
Because they have their Smartphone in their hand, it seems logical that they will give you a call.
According to the Mail Online on the 4th September "We're A Nation of Smart Phone Shoppers" because visits to retail websites from mobiles has overtaken desktop traffic for the first time".