To mark the launch of Drive By Design, we are demonstrating our services with a Drive By Re-brand.   We've said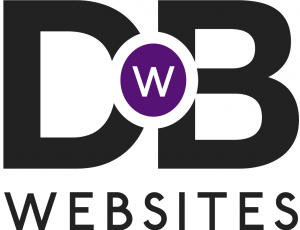 "GoodBye" to 'Corky The Cat' and we hope you like our new logo design and branding.
Bringing Visions to Life

Drive By Design has been fashioned as a natural progression from our already successful website design expertise.