Website Design in Spalding
Drive By Websites is a trusted Website Development and Website Design company based in Pinchbeck. Most of our work is carried out locally in areas such as Spalding, Holbeach, Boston, Crowland, Market Deeping, Peterborough, Bourne, Stamford, Wisbech and Kings Lynn.   However, we have also carried out work for clients based in London, Lincoln and Nottingham.
Drive By Websites is continually setting the pace for services such as website hosting and mobile friendly design.  Working with over 200 local clients, Drive By Websites has developed an approach to suit all requirements and levels of understanding. If you need assistance to get your business presence on the web you can either call, visit or email us for an easy to understand development proposal.
Website Design in Spalding
Web Design and web development in Lincolnshire
Website Design in Holbeach, Boston and Long Sutton
We specialise in high quality web design in Spalding for clients such as Springfields events centre, Hortech cleaning equipment, Ashwood homes and many more. If you wanted to get a website design completely bespoke to your brand, we should be the choice for you. We mainly work across south lincolnshire but do also manage clients in Lincoln and cities around the country. Our core web clients are small and medium sized businesses in the Spalding area. We also include, boston, holbeach, long sutton, kings lynn, grantham, bourne and many other lincolnshire towns.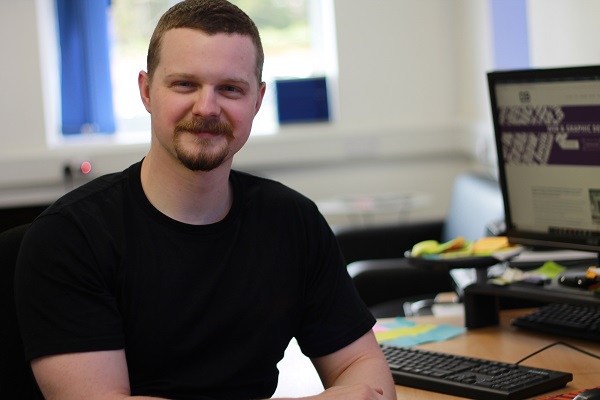 Thank you for visiting our website. Drive By Websites Ltd is a long running business based in Spalding, Lincolnshire. We work on projects all over the country for clients of all sizes. Our website development process is scalable, flexible and highly trusted. I am personally committed to ensuring that our business continues to prioritise its reputation and commitment to every client.
- Jack McLean, Director