Our local hosting service offers excellent security, speed, safety and support without the nonsense. Our 'future-proof' hosting platform has been the long-term host to hundreds of websites. We have solutions for all sizes, from negligibly small shared spaces to remarkably powerful dedicated servers.
Unlike most other hosting companies, we work on the FreeBSD operating system. The FreeBSD Wikipedia page describes it as being, "widely regarded as one of the most stable and high performance operating systems of the whole Unix lineage". Let's look at how FreeBSD compares to the industry alternatives:
Windows – Windows users have been constantly subjected to security flaws and is a common target for viruses, worms, and hacker attacks. Microsoft even once confirmed that FreeBSD was used for hosting Microsoft.com! Something that had to change soon after.
Linux – FreeBSD also famously performs far better than Linux. In 2014, Facebook posted a job opportunity online that specified they wanted a Linux Kernel Software Engineer to make their Linux stacks perform as well as FreeBSD's.
Mac OS X – We could compare FreeBSD with Mac OS X but the Mac OS X ('Darwin') is based on FreeBSD. Apple even continued to incorporate improvements from recent versions of FreeBSD back into Mac OS X.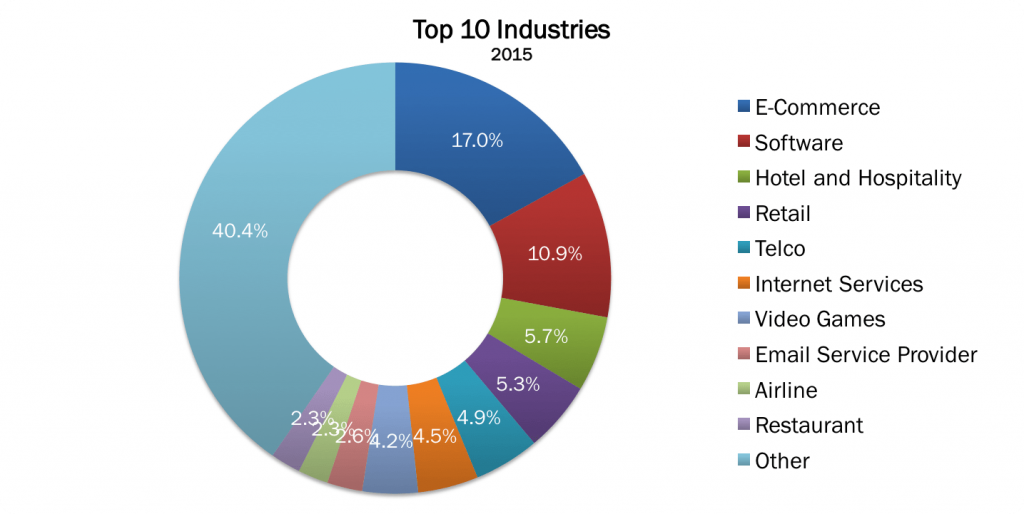 We provide a second-to-none support service for management of websites and server space. As one of our big priorities is to ensure your data is safe and secure, our support ensures safety precautions are followed (or amendments are made when they are not). In 2015, hackmageddon.com established that 17% of all website hacking takes place on e-commerce websites. This represents a substantial increase from 2014. This data emphasises the importance of properly secured servers. In the interest of safety and security, we also run nightly backups of MySQL Databases and the entire website file structure.
Hosting has come a long way in the past few years. With it has come a host of new security essentials. We make sure that this is not all in the hands of a machine. Not only do we have 24/7 system security capable of preventing all foreseeable attacks, but we also have human monitoring to ensure action is always taken as fast as possible and preventative solutions are maintained. With hosting upgrades occurring regularly in the background, we are here to ensure the your website stays safe and speedy.
01775 761512