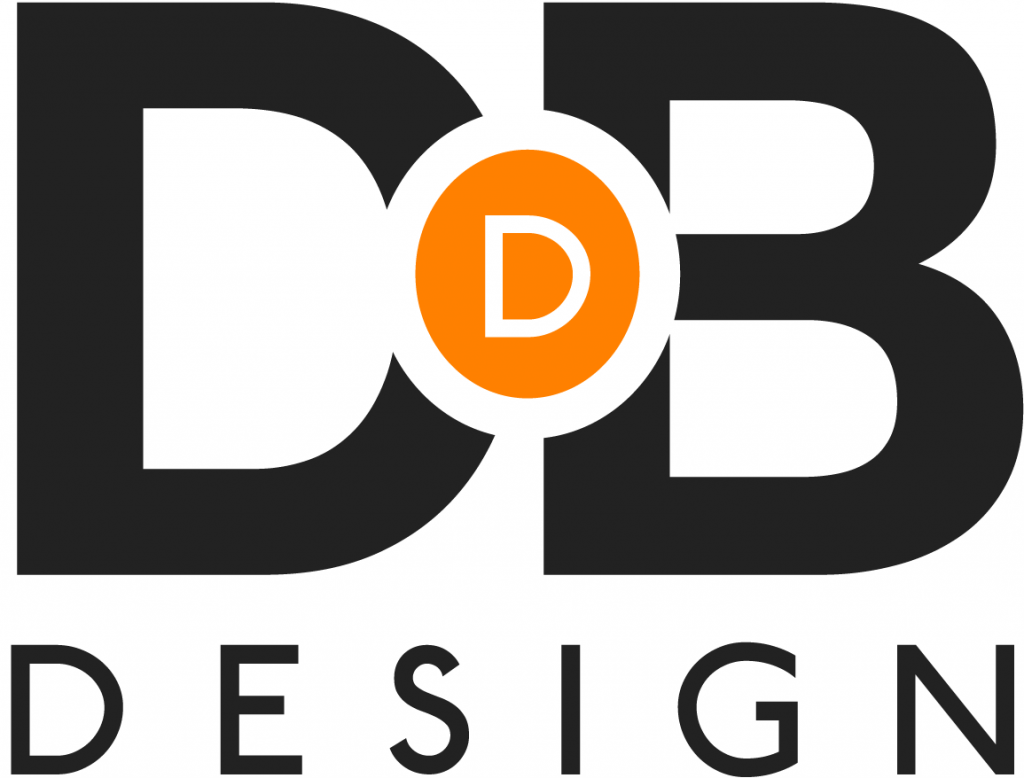 Drive By Design offers a comprehensive range of branding and graphic design services. We pride ourselves on our talent to deliver a high quality result that takes all aspect of your brief into account. By taking the time to listen to your design requirements, we deliver bespoke designs capable of getting your business noticed and converting your target audience into customers.
Branding is your company's identity and your most valuable asset. We can work with your preferences and appeal to your chosen audiences. Whether you're looking for a company re-brand or you are starting a new business, the right branding can set you on the way to a vibrant future.
Conveying your corporate image allows people to understand the very essence and character of your business. If you business lacks a representative corporate image, you might have never made the perfect first impression.
Clever branding techniques help your business achieve instant recognition in a crowded marketplace. We take the time to get to know each and every one of our clients, and collaboratively work through designs top perfectly spell out your brand identity. We are ideally placed to roll out your new brand, digitally and in print.
Drive By Design is here to help you turn your marketing plans into physical materials that help you stand out from your competition and be the envy of your competitors.
Although we live in a digital age print materials are a perfect complement to your online presence. Marketing materials can bridge the gap between your ideal customers and your online following.
We produce designs ready for print and source quality print suppliers capable of delivering on your requirements on time and on budget.
Business Cards
Letterheads
Compliment Slips
Brochures
Leaflets
Direct Mail
Presentation Folders
Posters
Banners
Contact us for more information on our Graphic Design services.
We can produce short notice quotes and always aim to work to your budget. For more information, please call 01775 761512 or contact us.