With Christmas just around the corner, Drive By Websites will be closing our order books for basic brochure style responsive websites on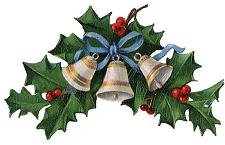 Friday, 21st November 2014.
We've had a very busy and successful year advising our clients on the benefits of making the switch to a responsive solution.  It's easy to demonstrate the benefits because they are so visual. Clients who are not particularly techie-minded quickly understand how a responsive website will benefit their own business.
The system we use understands the necessity for the highest Google rankings as possible.  This is why the Sitemaps are built onto a website in the language that Google requires for them to be fully optimised.
Another great way of "pleasing Google" is to write a blog (which the author of this post is doing right now). New responsive websites have a built-in SEO friendly blogging system that will easily integrate into your social media.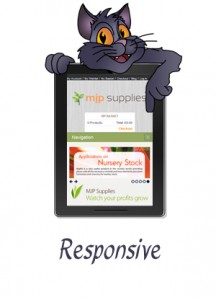 At Drive By Websites, we cannot stress enough the value of making website updates.  If your site is left static with no updates being made then Google will ignore the site and it will fall down in search engine rankings.  All Drive By Websites have an easy to use content management system which makes website updates a "piece of cake" – we give our clients a User Manual but, in any event, we are on the end of a phone or email to offer assistance.
Going back to the headline here – there is still just time to place an order for your responsive website but time is running out.
For more information and to discuss the options available to you, please give us a call on 01775 761512.