Drive By Websites has recently created a mobile-friendly website on behalf of Spalding-based TAG marketing.  TAG offers social media marketing to the small and medium sized businesses in and around Spalding, Lincolnshire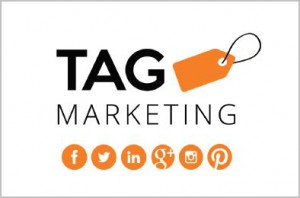 – http://www.tagmarketing.co.uk
By embracing Facebook, Pinterest, Twitter, LinkedIn & Google+, it's now possible for local business owners to compete with the nationals by communicating with thousands of potential clients.  Just imagine the impact communicating with all these people may have on the success of your business.
As a business owner, you are probably aware of how large organisations are benefitting from social media such as Facebook, then isn't it time you gave it a go?
Here are three good reasons why you should embrace social media:
:  You will find clients who you may never had contact with before.  Social media has the ability to open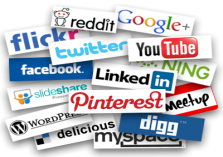 up a whole new world of potentially new customers.
:  In today's world, most people, search online if they want to know more about a person or business.
:  With the boom in social media marketing your networking possibilities are endless.
But, there is a downside. How will you find the time because you are doing what you do best in running your own business?  This is where TAG can step in to help.
TAG offers a flexible outsourced marketing service.  TAG will plan your social media marketing from implementation to delivery.  TAG will shape and mould a marketing campaign to complement your business requirements to maximise your return on investment (ROI)
For more information in respect of how TAG Marketing can help your business grow, please feel free to visit http://www.tagmarketing.co.uk.