During the time that Drive By Websites has been trading, we've had the pleasure of meeting a diverse range of talented business owners but it goes without saying that Award Consultancy comes tops for a science-related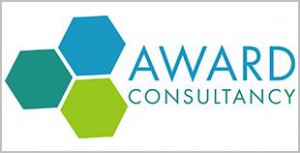 business.  It's not every day you meet a Microbiologist!
Award Consultancy is a consultancy in cleaning, disinfection techology and environmental microbiology. The business specialisms are:
Innovaton – Providing microbiological advice to bring new and existing products to market
Testing – Advice on microbiological testing in both the laboratory and field
Problem Solving – Assistance with the resolution of hygiene issues
Training – Provision of bespoke training and sales presentation packages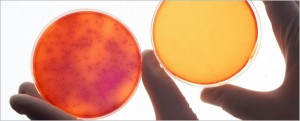 Microbiological issues can arise within healthcare associated infection (HCAI), especially with multi-drug resistant bacteria (MDRO's) and food in terms of product shelf life and environmental swab failures.
There are other industries that can also have microbiological problems, for example, leisure.  Viruses such as Norovirus can cause serious issues, for example, in hotels and leisure facilities with a negative impact on business revenues.
For more information, please visit http://www.awardconsultancy.co.uk
You may recall that 21st April 2015 was the date when search engine results would never be the same again.  Google stated, at that time, that they will promote mobile-friendly sites which means that if your site doesn't pass the mobile friendliness test, then it will feature less prominently on its search engine results.
In a blog post, Google stated that "Starting April 21, we will be expanding our use of mobile-friendliness as a ranking signal. This change will affect mobile searches in all languages worldwide and will have a significant impact in our search results. Consequently, users will find it easier to get relevant, high quality search results that are optimized for their devices."
One of Drive By Websites specialisms includes assisting each and every one of our clients in respect of designing and building responsive websites (mobile friendly websites).
For more information, please feel free to give Drive By Websites a call on Spalding 01775 761512 – advice is free.  You will find our prices affordable with a fast turnaround.