Drive By Websites has recently designed and built a mobile-friendly website on behalf of Sarah's Bushel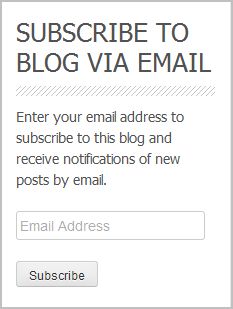 Boxes – http://www.sarahsbushelboxes.co.uk.   Not only is this site responsive, it also includes a blog and a subscribe to blog via email facility.   All subscribers have to do is to enter their email address to subscribe and they will then receive notifications of new posts by email.
Sarah's Bushel Boxes make excellent gifts which can be filled as hampers with delicious food and/or drinks.  An alternative suggestion would be to create a garden box for the garden lover.  Everyone has their own ideas for weddings, anniversaries, birthday presents or chic storage in the home.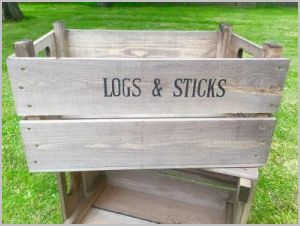 The bushel boxes are available in a natural wood or stained and are also an excellent solution for office storage, business displays or even gifts and hampers for your business customers.
We have also included a Buy Online facility.   For more information, please visit http://www.sarahsbushelboxes.co.uk
Drive By Websites offers a fast turnaround.  Dependent upon how quickly you are able to provide us with photographs, images and content wording and how quickly we can arrange follow up meetings, your new brochure style website will be online and open for business within 4-6 weeks of receipt of your go-ahead.  E-commerce websites may take a little longer.  For more information, please feel free to give us a call on 01775 761512.