Wendy Goodliff, Floral Designer, has been a client of Drive By Websites' for a while now and she has recently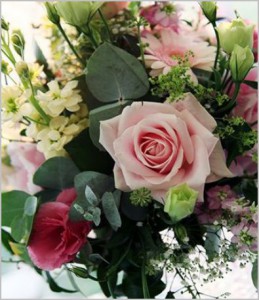 decided to upgrade her website to a "mobile friendly" website.
Wendy has worked with flowers for most of her life and and owning her own business has allowed her to share this passion with her customers.
As you will see from the images here, by using only the best flowers and materials, she produces high quality arrangements, and prides herself on providing a personal and professional service.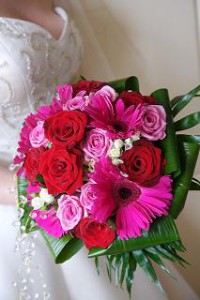 As you might expect, weddings are a large part of her business, and events such as Christmas and Valentines Day are also busy times. Wendy also enjoys the challenge of providing arrangements for corporate events or parties, working closely with the chosen theme.
Based in South Lincolnshire, Wendy is happy to operate within a 50 mile radius, which includes Boston, Spalding, Peterborough, and Kings Lynn.
For more information, visit Wendy Goodliff