Today we are proud to announce the website we've recently created on behalf of an interior design company based in Peterborough.   This is the third website, designed and built on behalf of the owner of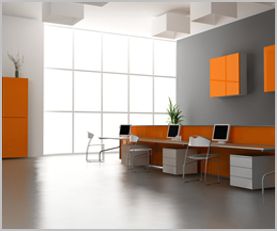 DKF Interiors, without having actually had the privilege of meeting him.  All development work has been carried out by email and 'phone and, to be fair, not very much 'phone!!
Is your business in the market for more defined spaces within your business environment?  If so, DKF Interiors can provide office partitions to create a welcoming work space.
You may be interested to hear that DKF Interiors are specialists in all commercial environments:-
Office interiors 
Reception areas
Hotel and retail environments
Commercial kitchens
Specialist hygienic environments
Schools and colleges
Hospitals
DKF Interiors offer a complete design  and installation service, maximising space to its full potential.
DKF Interiors has been serving the commercial sector for more than 30 years.  If you would like more information please visit – DKF Interiors/