Regardless of whichever category your business may fall, visitors to your site will be looking for a high quality viewing   experience.
From your point of view, as a business owner, a site using a responsive design means that you will only need one site.  You, therefore, don't have the added expense of a mobile version.  This will not only save you money but time because you will only have to update one site.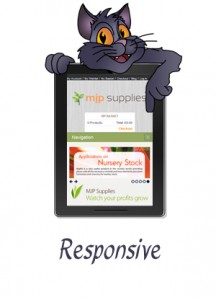 From your site's visitors point of view, a site built utilising a responsive solution makes your site fully readable because images and menus re-size themselves.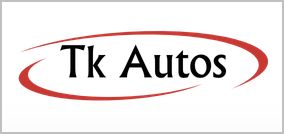 Trevor Hazell from TK Autos contacted us recently because he was interested in a new website for his vehicle recovery business.   TK Autos specialise in low cost car recovery, transportation & breakdown in Spalding, Lincolnshire and the surrounding area.
TK Autos also offer a reliable vehicle disposal service for collection & disposal of all unwanted cars and vans. Trevor will arrange to collect your vehicle either during the day or evening from work or at home – whichever suits you best.  TK Autos will even pay you for your car.
Drive By Websites built http://www.tkarecovery.com utilising a mobile-friendly responsive solution. We've also included a blog and we are delighted to see that Trevor is utilising the blog by adding some cars he has for sale which is another side to this business.